Watch
6 tags
Quality Clam Pops Up in Miami
This Tuesday, April 23rd, our very own Chef Joey Campanaro & Chef Mikey Price (of our sister restaurant Market Table) will be at Harry's Pizzeria in Miami doing a Pop Up version of Quality Clam, their latest restaurant opening in the West Village this year. Pan roasted yellow jack with crispy sweet pea risotto? Snapper crudo? Excuse me driver-are you going downtown? 'Cause...
3 tags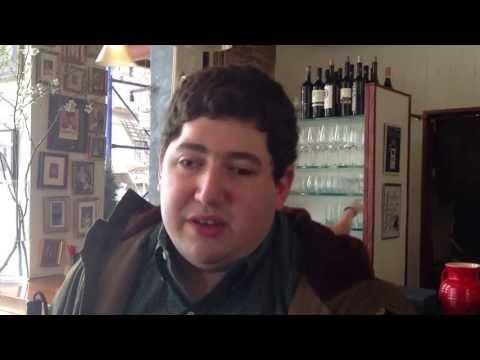 2 tags
3 tags
2 tags
"I Love Lamb"
Sunday at The Venue, Chef Joey taught his "I Love Lamb" cooking class. Students learned how to prepare Joey's recipes for dijon parmesan lamb chops (served with brussels, butternut squash & pepita romesco), leg of lamb (served with sweet garlic & rosemary rice), & lamb t. bones (served with fontina potato fonduta). Check out more photos below. photos by jon...
1 tag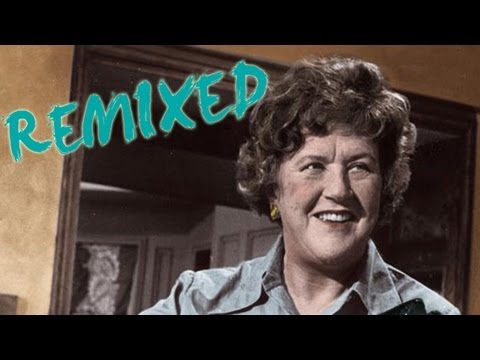 2 tags
Watch
check out Joey in this tantalizing reel by Romeo Photography romeophoto: Romeo Photo video reel by John Romeo
1 tag
6 tags
4 tags
an afternoon with joey campanaro
In preparation for "A Taste & Toast to The Central Coast", a 7-course wine pairing & tasting dinner with Robert Mondavi Private Selections Wines, the Mondavi team follow Joey on an excursion for the freshest ingredients. Follow them through Joey's local favorites like Union Square Market & Murray's Cheese. Last but not least, they head to The Venue, at which...
1 tag
1 tag
1 tag
2 tags
New Year's Eve at Little Owl
Bring in the new year at little owl. This year, Chef Joey has prepared a special four course prix-fixe menu at $125/person for New Year's Eve dinner. We'll be serving dinner from 5:00pm-12:00am. Click here to view our New Year's Eve menu. We'll begin taking reservations over the phone Saturday, December 1st at 10:30am. Please give us a call. We look forward to...
1 tag
1 tag
4 tags
Chefs Feed Tequila Fiesta
Chef Joey & the little owl team happily catered the Chefs Feed Tequila Party celebrating their launch of their app: Chefs Feed 2.0. Nothing like tequila to keep you warm on a yacht. Check out the video below for clips of the shindig & a bit from Joey too. "Where do the best chefs eat when they're not in their own kitchens?" Find out Joey's picks & more. ...
4 tags
3 tags
Thanksgiving Dinner at Little Owl
For Thanksgiving Dinner this year, Chef Joey Campanaro has prepared a special three-course prix fixe menu served with family style seasonal vegetable sides. Click here to view the full menu. (For questions about our offerings, click here to e-mail us). We'll be serving dinner from 1:00pm-10:00pm on Thanksgiving Day - November 22nd. For Thanksgiving reservations, please give us a call...
6 tags
3 tags
"There are not words to describe how amazing the party was. Everyone there was..."
– a surprise birthday party client
2 tags